I think this is key information that needs to be read. With the recent cyber attacks against Sony Pictures I think we all need to know the best ways to safeguard our personal systems to ensure we are at the lowest risk of being hacked.
TheSurvivalPlaceBlog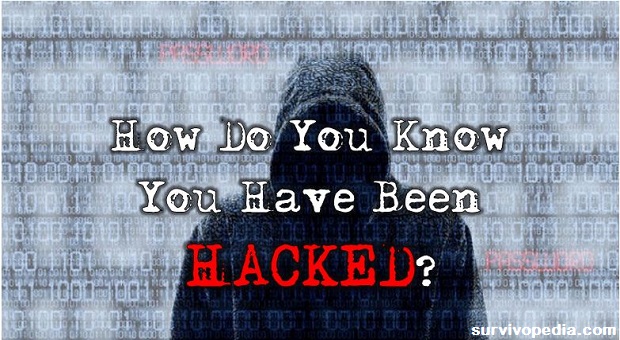 By Cache Valley Prepper – SurvivoPedia
Whether or not you have been hacked depends on your definition of "hacked." In the broadest sense, it means that some of your sensitive information has been compromised … that a hacker or identity thief has gained access to some of your data or network resources such as camera or printer. If this is your definition of "hacked" I imagine nearly everyone reading this article has been hacked.
In just a single incidence of mega-hacking, hackers gained root level access to over 19 servers at JP Morgan Chase, compromising the information of approximately 76-83 million households and 7 million businesses for weeks! As of 2009, only about 110 million US households had bank accounts, so about ¾ of US households were affected.
Chase is not some hayseed bank. Chase underpins the global banking infrastructure. Worse than the fact that some of your information was…
View original post 135 more words